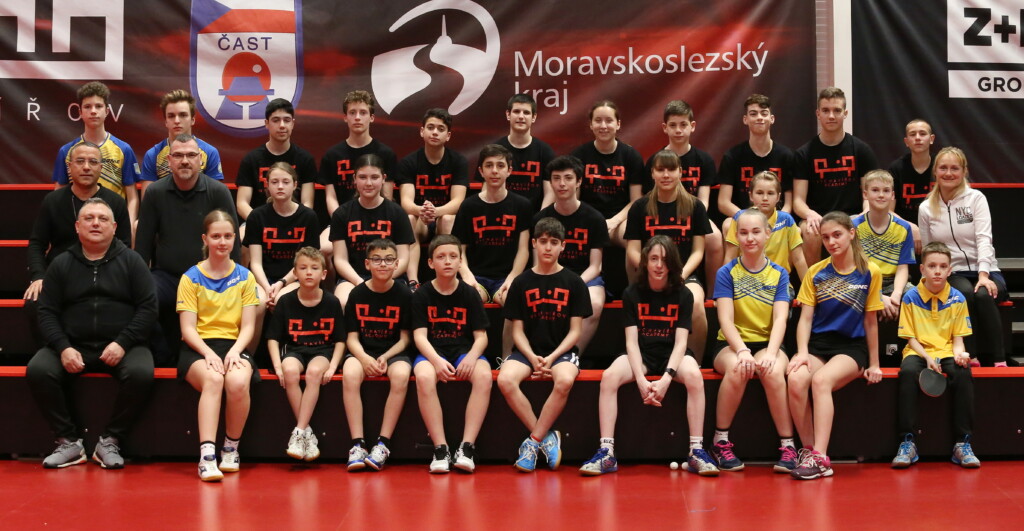 Israelian children spent the last week of March at the National Training Centre in Havířov. Twenty kids along with two of their coaches from the Carmen Haifa club went through an intensive camp. It was finished off by a traditional tournament which also saw young Ukrainian table tennis players take part.
The young Israelians took advantage of the facilities of the Training Centre. They were accommodated in the area, where they also had meals. They enjoyed two pieces of training a day under the leadership of not only their coaches but also the ones from NTC. Players from Ukraine served as sparring partners.
The young promises of Haifa left with a lot of experiences. Everyone also received a diploma and an NTC Academy Havířov T-shirt.