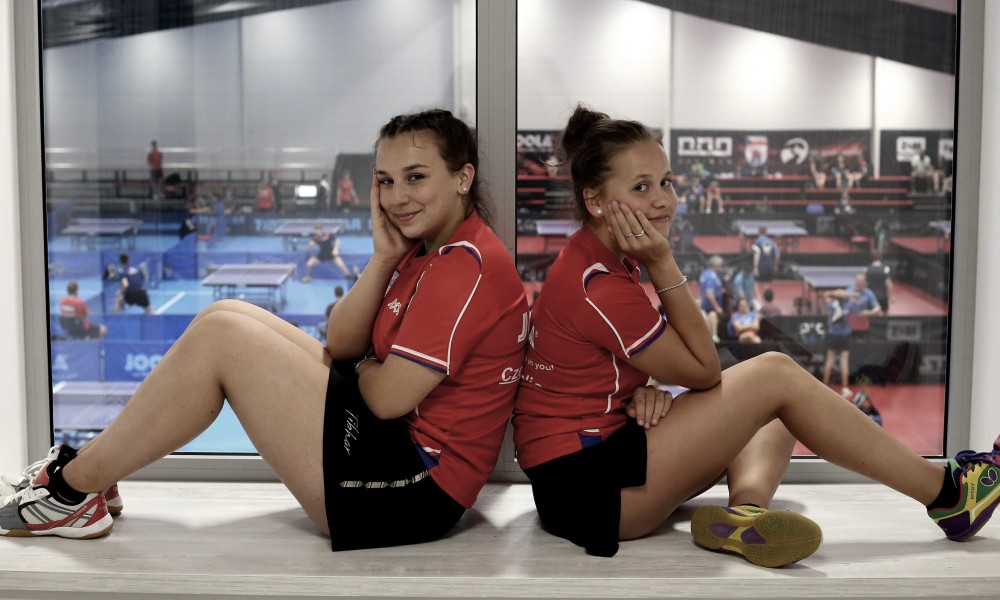 In addition to housing one of the largest clubs in the Czech Republic, SKST Havířov, the National Training Centre serves primarily to train players of all ages.
The NTC has a Youth Sports Centre and a Youth National Centre. In both, the greatest talents are trained by experienced coaches, there is a fitness coach, a mentor and a physiotherapist if necessary. Twelve tables are available during normal operation, but the number can more than double in a very short time.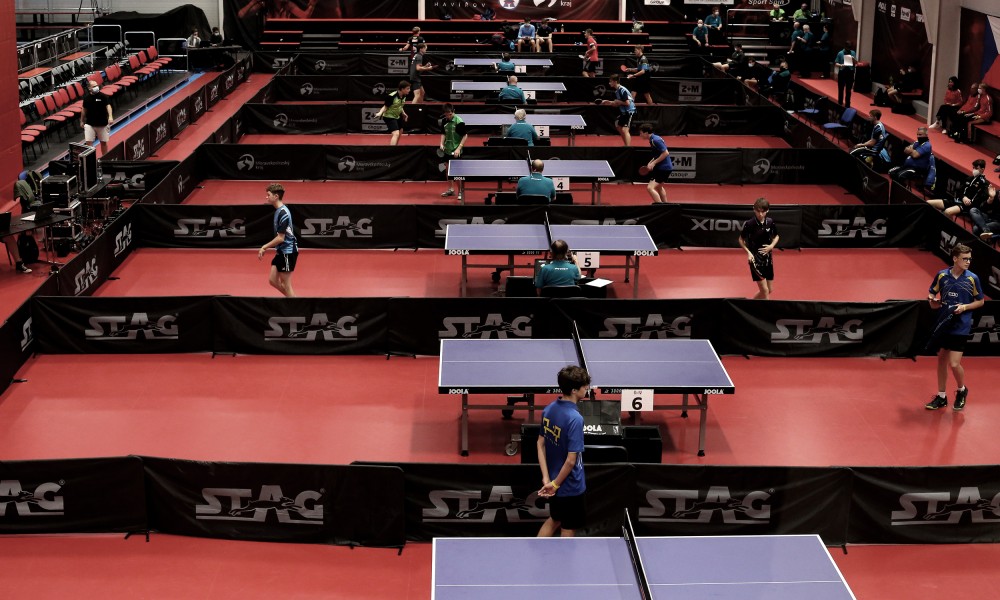 The management of the association had been talking about the construction of the National Training Centre for many years. It was necessary to build in order to improve the training conditions for the players not only of the Havířov club, but especially for camps of the Czech national teams as well as foreign ones. Additionally, the centre offers the possibility of sports for the public. It has a standard floorball court, it is possible to play tennis, badminton and many other indoor sports there.
A modern gym is an integral part of NTC offering all kinds of training ranging from circular, strength and cardio training to special training in the field of movement coordination or balance training.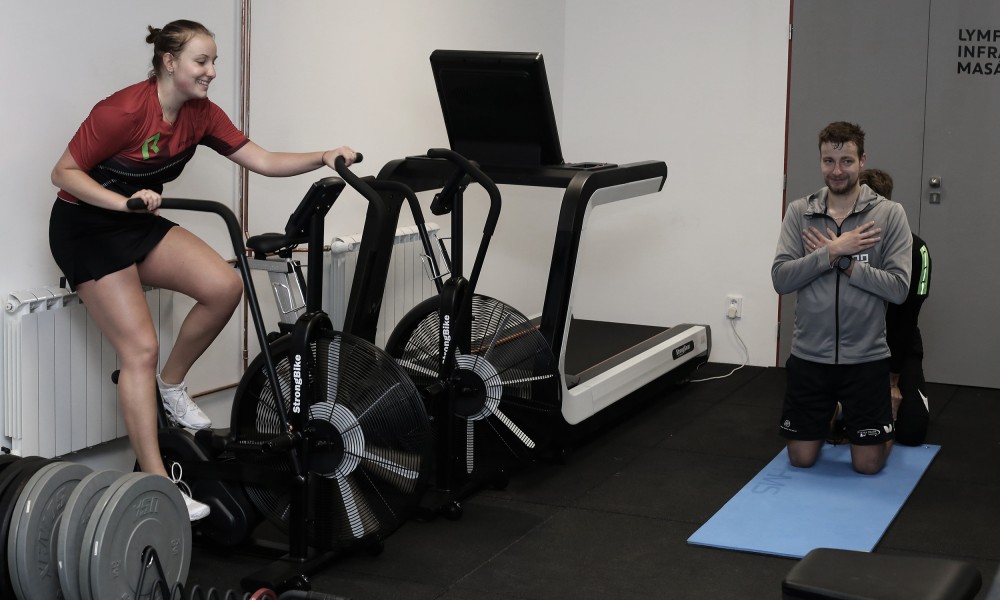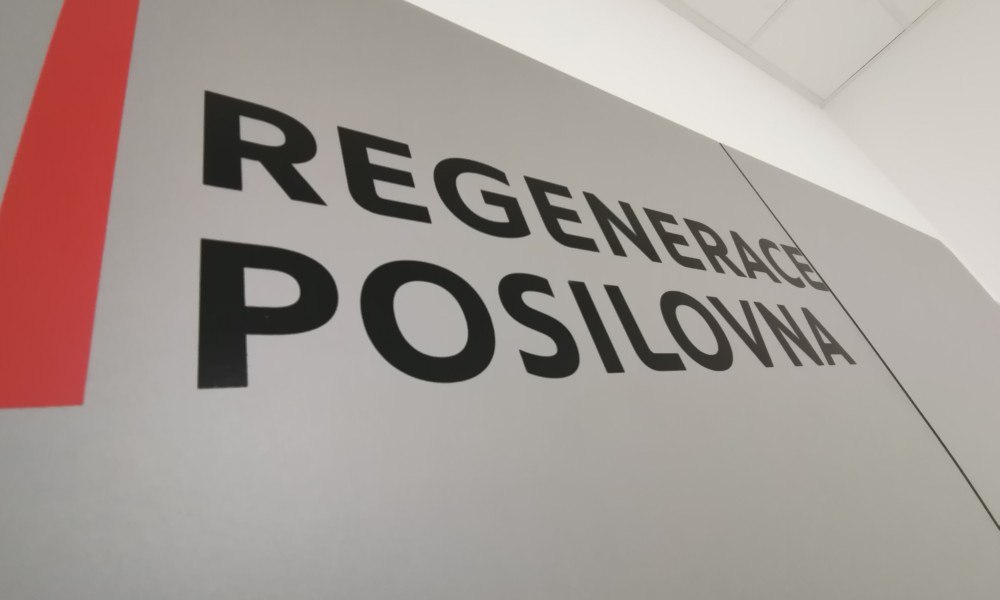 For top players, regeneration is as important as the training itself. And we know that! Not only massages but also hydrotherapy and sauna are the basis of ours.
The bistro offers small snacks as well as meals. Upon agreement we provide complete daily menus.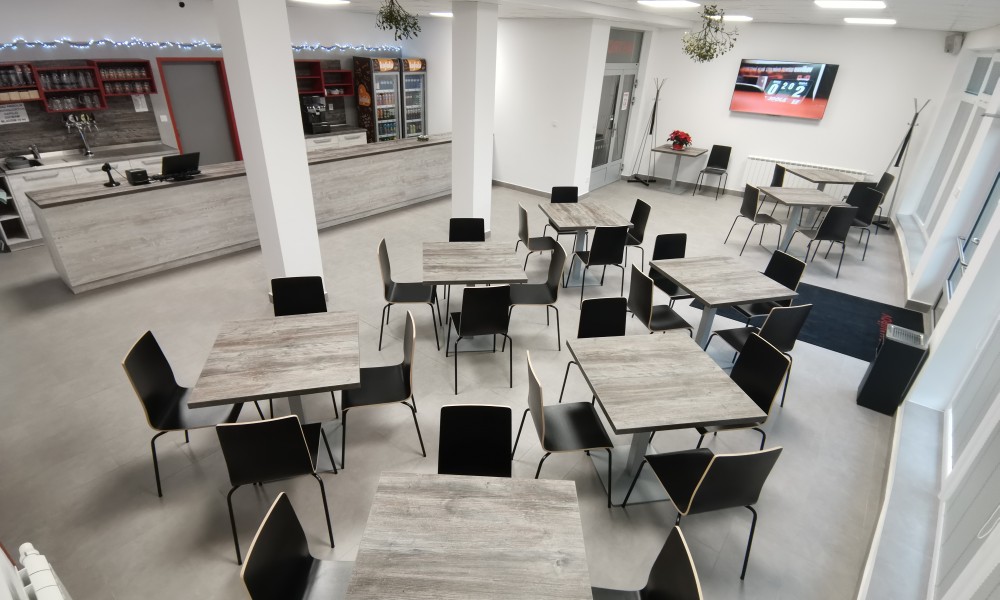 The fully equipped conference room offers facilities for lectures or trainings.