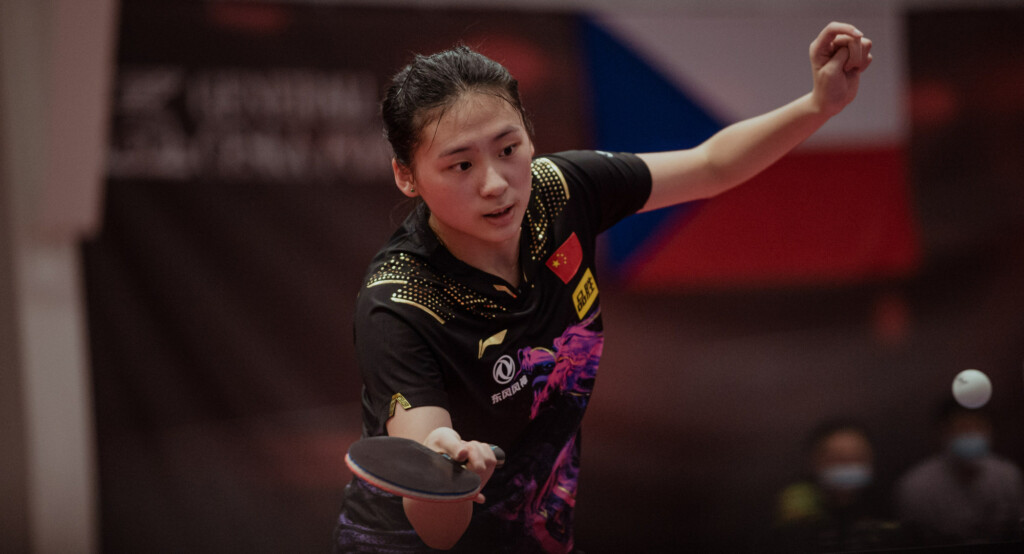 Four Chinese players showed up in the semifinals of the U19 category. The number one table tennis country sent a significant expedition to the WTT Youth Contender in Havířov. The Chinese, as always, dominated with speed and precision. Chen Yi from China grabbed the junior's crown, and Jennifer Varghese from India won the U15 category.
The only European finalist on Sunday was Bianca Mei Rosa from Romania. She missed up on the gold after a five-set-thriller against Varghese. On the other hand, the U19 final was less of a contest. Chen Yi defeated the U17 winner Qin Yuxuan in three sets.
Czech players couldn't reach the final stages in either category. In the U19 competition, only Helena Sommerová made it past the first round after beating Slovenian Enya Moltara. But afterwards, in the round of 16, it was Chinese Li Yuqi who came out on top.
Cadets in the U15 category were a bit more successful. Vendula Šichanová, Veronika Poláková, Hanka Kodetová and Magdaléna Ščibraniová progressed to the round of 16. But that was the end for all of them.
In the end, a total of eight medals stayed in the home country. Both Oliver Olejník and Laura Maršíčková triumphed in the youngest category U11.