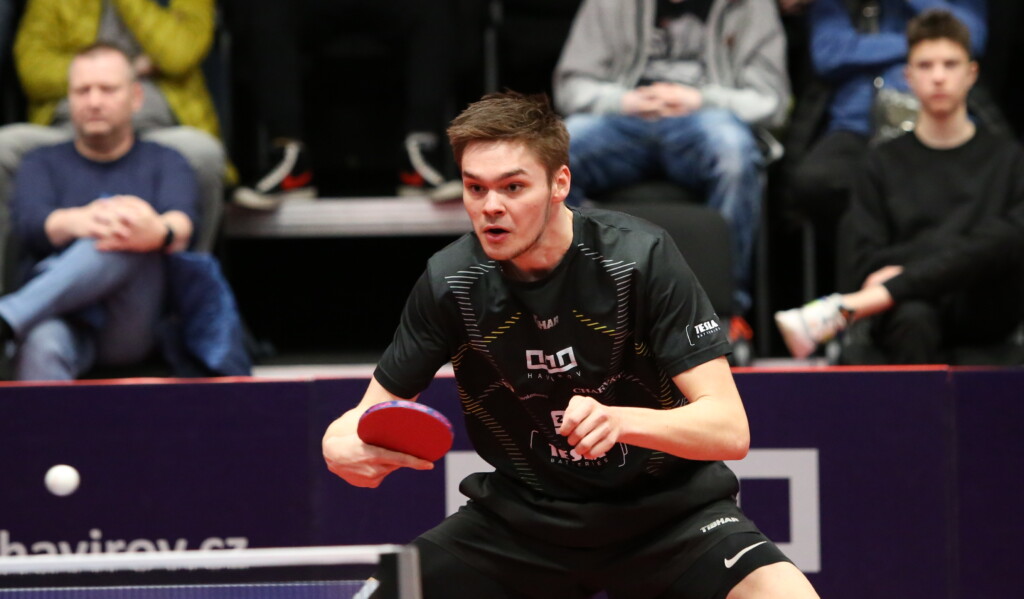 The Czech Republic will host a final tournament of a European cup for the first time. Newly-made Europe Trophy waits for its first winner and it is Havířov who hosts the eight-member Grand Finals in both men's and women's categories from 17th to 19th of June.
It's busy in the modern Training Centre these days. In only a week three hundred youth players will come for the international tournament WTT Youth Series. The same hall will only two weeks later host clubs in a fight for the third most valuable European trophy. Trophy that no team has ever lifted since it's the first edition.
The draw happened today. And it first and foremost interests two Czech participants of the Grand Finals. SKST TESLA BATTERIES Havířov will play in the men's category against Estonian TalTech Sports Club, Romainian CSS-SZAK Odorheiu Secuiesc and English Draycott & Long Eaton TTC. TT Moravský Krumlov will encounter English Fusion TTC, Belgian KTTC AFP Antwerpen and Austrian SU Sparkasse Kufstein in the women's category.
Two of the best teams form each group will advance to the semifinals, then comes the final and an eventual triumph. The winner seals a place in the second most prestigious European club competition, which is the European Cup.